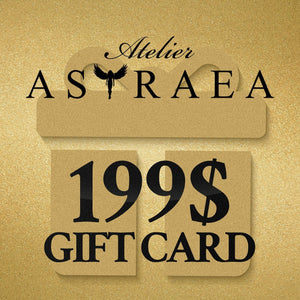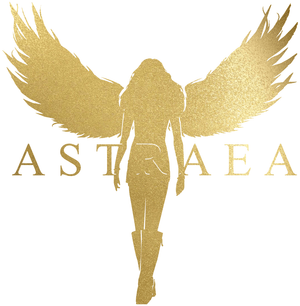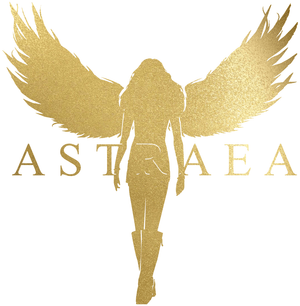 Not sure which coat or dress is the perfect gift? Let your loved ones choose and customize their new piece! 
Once you place your order, we will send you a virtual certificate with a private coupon code for my shop.
Options: $100, $200, $300
Contact us if you'd like to purchase a gift card for a different amount.