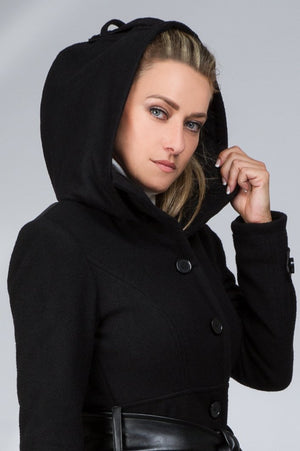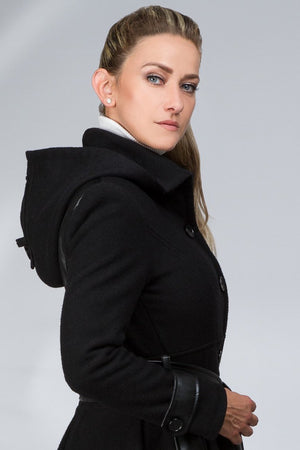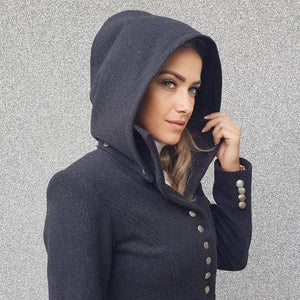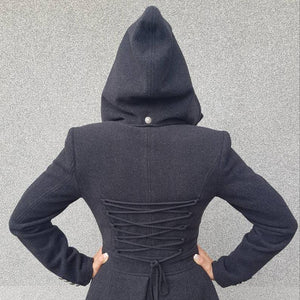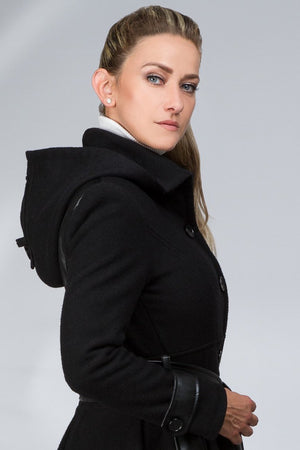 Custom Hood Option for your Astraea Coat
Add that edgy touch to any of our coats with this custom detachable hood that not just makes your coat stand out, but also makes a wonderful style statement. It is warm and chic, perfect to step out on those cold winter days.
This listing is an upgrade to all the coats you can find in my shop. If you want a hood for one of Astraea's coats, don't hesitate to add it in your cart : )
Please, have in mind that with the purchase of this listing, your order will become custom, which means the item can't be returned or exchanged. We can only alter it if needed.
In case you'd like to have a special hood (particular model, or specific ornaments) you don't find on the menu, please make sure to choose the "Custom hood" option from the menu and send me a picture of the desired model.
MATERIALS & CARE:
**Hood fabric -80% Sheep Wool; 10% Cashmere; 10% Polyester
This high-quality cashmere fabric is known for its extreme softness, warmth, and lustrous quality, so this pretty little coat can offer you the luxury and comfort you deserve. Dry clean recommended